CHINO HILLS Garage Door Services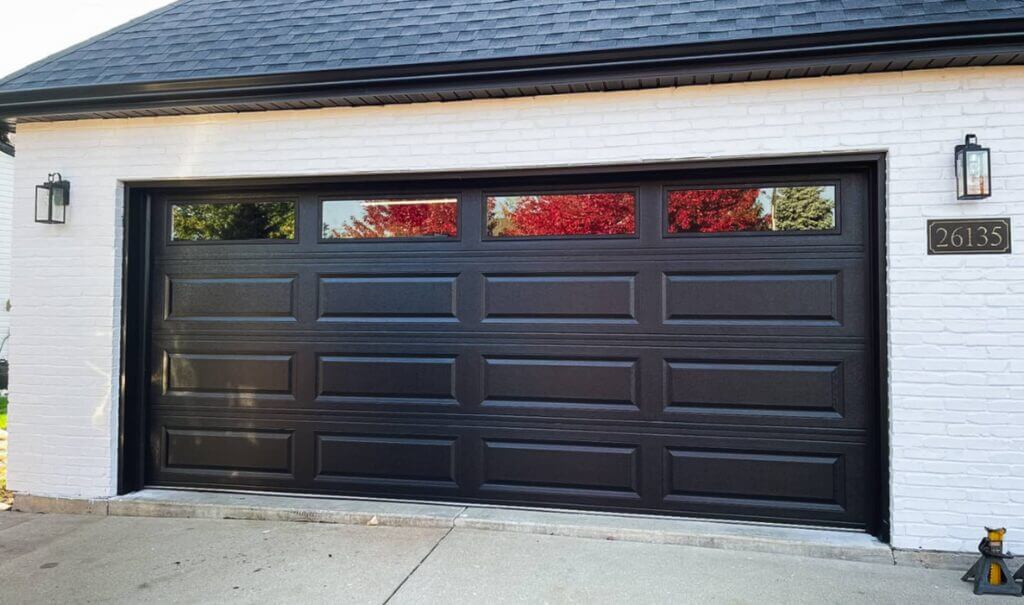 Garage Door Service in Chino Hills, California
Garage Door Stars services the entire Chino Hills, California area with the highest quality garage door installation, garage door repair, garage door opener service, and garage door screen installation services available anywhere in the Inland Empire.
Our team of highly experienced garage door technicians install a massive range of garage door types at residential and commercial properties throughout Chino Hills – from contemporary to traditional garage doors – made from a massive range of garage door materials ranging from steel to fiberglass, and even wood.
Our team works directly with our clients to craft a garage door that suits their unique functional , budgetary, and aesthetic needs. We diagnose and repair all manner of garage door issues and garage door opener issues, from malfunctioning cables, springs, and rollers to broken garage photo eyes, and much more.
We provide the highest quality garage door services available in the Chino Hills area, always for a budget friendly and competitive rate, and with the utmost degree of courtesy, skill, and efficiency. Contact Garage Door Stars today for rapid solutions for all of your Chino Hills garage door service needs.
Garage Door Stars provides a broad array of garage door services to homes and businesses throughout Chino Hills, including, but not limited to:
Garage Door Installation
Garage Door Repair
Custom Garage Door Installation
Garage Door Opener Installation
Garage Door Opener Repair
Garage Door Chain Repair
Garage Door Belt Repair
Garage Door Spring Repair
Garage Door Cable Repair
Garage Photo Safety Eye Repair
Garage Door Reallignment
Dented Garage Door Repair
Garage Door Screen Installation
And much more!
Garage Door Stars installs and services a wide range of garage door designs throughout Chino Hills, California, including, but not limited to:
Raised-Panel Garage Doors
Traditional-Style Garage Doors
Carriage House Garage Doors
Contemporary Garage Doors
Raised Panel Garage Doors
Flush Panel Garage Doors
Recessed Panel Garage Doors
Sectional Garage Doors
Roll-Up Garage Doors
Sliding Garage Doors
Swinging Garage Doors
Side-Hinged Garage Doors
Bifold Overhead Garage Doors
True Bifold Garage Doors
Swing Overhead Garage Doors
True Swng Garage Doors
Traditional Stile & Rail Garage Doors
Trifold Overhead Garage Doors
Tilt-Up Canopy Garage Doors
Tilt-Up Retractable Garage Doors
Barn Style Garage Doors
And much more!